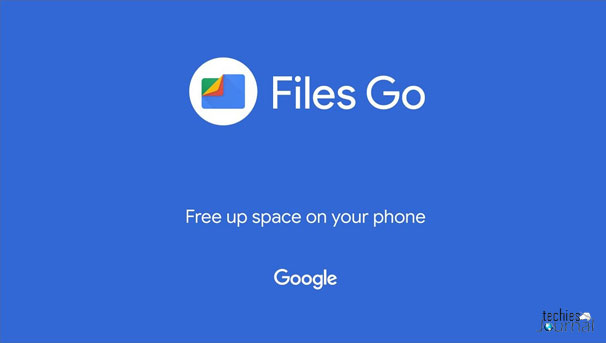 Google has filled a big hole in its Android system by releasing Files Go!, its mobile file organization and sharing app.
Files Go! will be handy for power users who currently lean on third-party file organization apps, which are often paid or ad-supported. On top of giving you direct access to your downloads, received files, apps, images, video, audio and documents, it will offer suggestions for freeing up space. For instance, it can tell you how much you can free from your app cache, unused apps, large files and downloaded files. It'll also offer to move files to an SD card, if you have one.
Files Go helps you:
Free up space. Get personalized suggestions about which files to delete, whether it's unused apps, large files, duplicate files or low-resolution videos and memes detected using Google's latest mobile vision technology.
Find files faster. No more navigating through a maze of folders. Find exactly the stuff you want with smart filters that automatically organize your images, videos, apps, documents and more.
Backup files to the cloud. If you want to keep a file forever, select it from the Files menu and back it up to Google Drive or any other cloud storage app.
Share files offline. Transfer directly from your phone to a nearby friend's phone without using any data. The file transfers are encrypted, fast (up to 125 Mbps) and free.