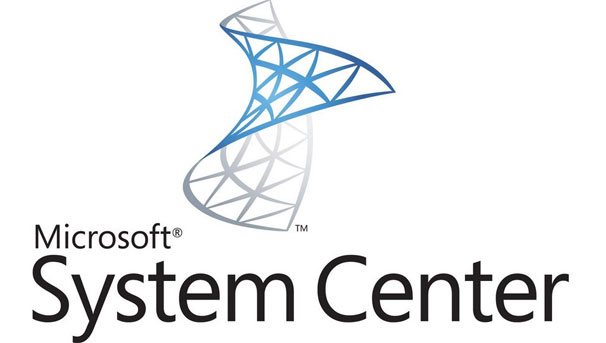 Microsoft System Center Configuration Manager is a Windows product that enables administrators to manage the deployment and security of devices and applications across an enterprise.
SSCM makes it easy to deploy, configure, manage and monitor your virtualized workloads, software defined datacenter and hybrid cloud infrastructure. Enabling a comprehensive datacenter management solution. Support for everything from provisioning the physical and virtual infrastructure to IT process and service management.
Benefits for Organizations
If you have a dedicated IT staff with datacenter administration experience, your organization can use System Center.
Pool shared resources into a "private cloud" to provide users with IT as a Service that they can self-allocate through a portal.
Manage hybrid cloud environments that combine public and private cloud applications and services from a centralized interface.
Standardize and automate datacenter processes to reduce costs and improve service reliability.
Components
Servers to be managed by these System Center components.
Configuration Manager Provides software deployment, distribution, update management, and configuration monitoring throughout an IT infrastructure
Data Protection Manager Enables disk-based data protection and recovery for file and application servers as well as client computers
Endpoint Protection Works with Configuration Manager to provide a single infrastructure for client management and security, including malware detection
Operations Manager  Monitors the health of IT services across datacenter and cloud infrastructures
Orchestrator A workflow management tool for automating the creation, monitoring, and deployment of IT resources
Service Manager An integrated platform for automating and adapting your organization's IT service management best practices
Virtual Machine Manager Enables administration and management of Microsoft and VMware virtual machine guests and virtual machine hosts
Reporting Manager A reporting solution designed to consolidate the data from all the above products to create comprehensive reports
System Center 2016 offers an array of new capabilities across components
Component
Description
2016 Highlights
Virtual Machine Manager
Provision fabric, deploy
and manage VMs, and
deploy multi-tier apps
Support for new and enhanced Windows Server 2016 software-defined compute, storage and networking technologies


Template-based deployment


Secure infrastructure via Shielded VMs and Host Guardian Service support


Nano Server lifecycle support
Configuration Manager
Configure, patch and
update clients & servers.
Anti-malware and security
Comprehensive Windows 10 and Windows Server deployment, servicing and configuration management


Faster and easier to install updates


Native attach to cloud services
Operations Manager
Monitor physical, virtual and cloud infrastructure and workloads in real-time
Expanded monitoring for Linux/Unix


Enhanced console experience


Plan and schedule maintenance windows


Seamless management packs discovery and greater fine-tuning of alerts


Attach to Operations Management Suite for supplementary cloud services
Orchestrator and Service Management Automation
Automate management tasks using graphical and scripting tools
Ease of authoring, testing and deployment of automation scripts


PowerShell 5.0 support
Service Manager
IT process management and self-service
Enhanced performance and user experience


New HTML5 portal
Data Protection Management
Backup private clouds, physical machines, clients, and server applications
Resilient Change Tracking (RCT) protection


Protection of Windows clusters, even through migration activities


Backup and recovery for shielded VMs


Storage Spaces Direct support
Watch the System Center Configuration Manager overview video