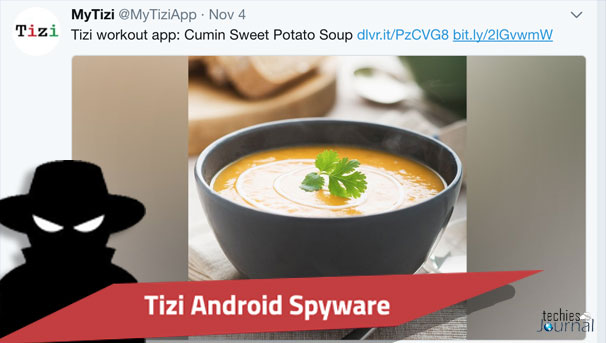 Google has been constantly working to identify and remove malicious apps from your devices using its newly launched Google Play Protect service.
Google's security team discovered a new strain of Android malware, named Tizi
The oldest Tizi app has been available since October 2015, but Google notes that only newer versions have rooting capabilities. The attacker was using Twitter and other social-media platforms to spread links to Play Store listings and third-party sites.
According to Google(Google said in a blog post), Tizi has similar capabilities to commercial spyware and after gaining root steals data from Facebook, Twitter, WhatsApp, Viber, Skype, LinkedIn, and Telegram.
It can also record calls from WhatsApp, Viber, and Skype, as well as access calendar events, call log data, contacts, photos, Wi-Fi encryption keys, and a list of installed apps.
Additionally, it can record audio when the user is not actively using the phone and take pictures without displaying the image on the screen.
How to be safe your Android Mobile?