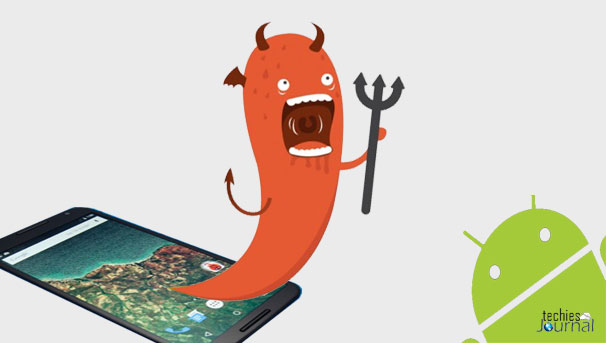 The open-source operating system that is led by Google is now found on more than half of all smartphones.
This massive user base has caught the attention of cyber criminals, who have begun to double down on their efforts to illegally obtain personal information from Android owners.
Here are some general suggestions for end users to be safe from Android malware
Always install applications from official market places (Play Store).
After clicking on Download do just blindly accept the permissions requested by the applications, read before granting permission. If you find anything suspicious don't download the app and report it to Google. For example, a calculator app asking for Storage permission is something suspicious.
Few anti-malware applications might help you to some extent, but self-awareness is the key to keep your phone data safe.
Make sure that you update your devices as soon as there is an update released
Try not to place too much of sensitive data on the phone.
The most important thing is when you browse the internet do not click on any spam links or any links spam to your eyes. Email hacking is very popular – you may receive an email from a trusted source including a YouTube link with an unusual heading – don't click on the link and, if your email app enables it, flag the message as spam or junk mail.